Podcast: Play in new window | Download | Embed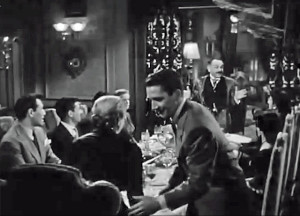 One verse?  Yes, one verse is what we cover in this class.  Actually, one of the students sent an email regarding some information on magic and Judaism.  Here is a link if you'd like to read some of it.  I encourage you to purchase the book as you would benefit from contributing to the publisher or author's trust.  This week the single verse covered is Exodus 22:20.
Exodus 22 (JPS 1917)
20And a stranger shalt thou not wrong, neither shalt thou oppress him; for ye were strangers in the land of Egypt.
וגר לא־תונה ולא תלחצנו כי־גרים הייתם בארץ מצרים׃
Did you enjoy this class?
Share Torah Means Teacher!