Podcast: Play in new window | Download | Embed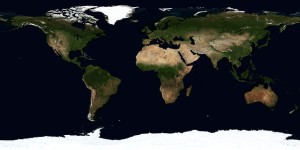 In this podcast we got into a good discussion regarding land ownership and rights.  We continue working through chapter 23 in Exodus and make it to chapter 24 verse 8.
Below you'll find maps and the book I was referring to in the class.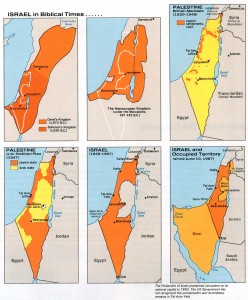 Did you enjoy this class?
Share Torah Means Teacher!